Northgate Ministry
Ministering Through Discipleship

A Community Church Focused On Discipleship
At Northgate Ministry, we believe God has called us to be an airport – a place where people can make purposeful connections on their way to their final destination. For some, we might simply be a refueling station, offering strength and encouragement for a season as they prepare for the next leg in their journey. For others, we are a supportive and welcoming community, aiming to make sure that every one of us is ready for our boarding call to go and serve where we're needed.
For over 14 years, we have been serving, discipling and praying in the Perth area, seeking to show love and encouragement to everyone we come in contact with. We hope to be able to encourage you as you draw near to Jesus.
What We Do
Something new is always happening at Northgate

Sunday Morning
Every Sunday morning (10:00 am) we meet at Farrell hall for worship, teaching, children's ministry, prayer and communion.
Mid Week
We usually have a number of ministries happening during the week. Home groups, youth group, prayer meetings and much more.

Special Events
Many special events are held every year. 24 hour prayer weekends, summer potlucks, and parenting seminars to name a few.
Testimonies
Read what God is doing
My wife and I and our three daughters started attending Northgate Ministries in 2013. We made connections quickly and felt very welcomed. We now call Northgate our home church. We're continually impressed with the Bible-based teaching and the genuine care for people. The desire for outreach and concern for our surrounding communities has had a big impact on us. This is a great church family.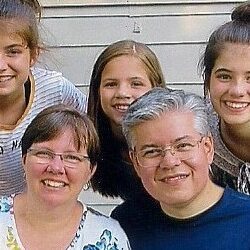 Kevin Hogan
Luke 15:13 "Greater love has no one than this: to lay down one's life for one's friends." We have been at Northgate, almost since its beginning's and when I thought of what verse describes what Northgate, and Dan & Amy have been to us, I can not think of a more fitting scripture . We have have been sharpened, encouraged, given an example of what it looks like to walk in the Spirit and in humility.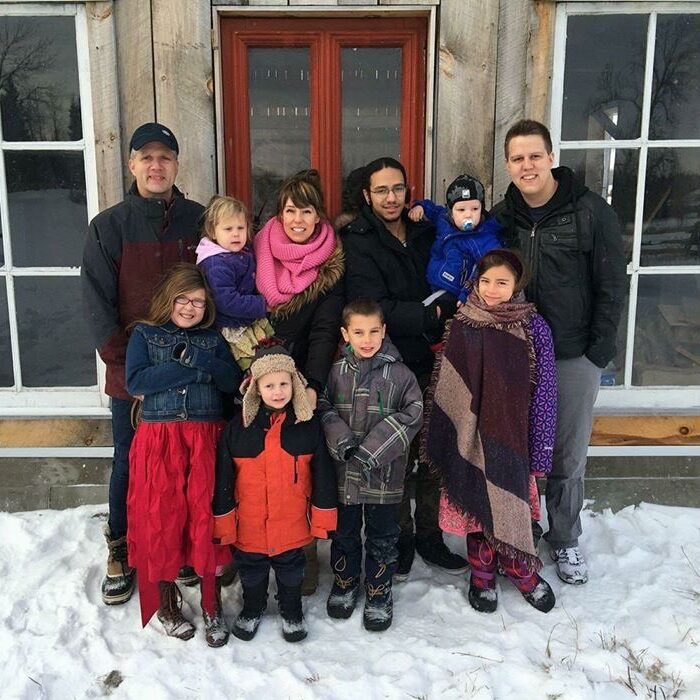 Claassen Family
Stay Up To Date
We are committed to growing closer to Jesus together – young and old alike. The best way to stay up to date on all that's going on in our community is to sign up for our mailing list. You will be informed about all prayer meetings, bible studies, home groups, Sunday services and special events.