Northgate Ministry
Ministering Through Discipleship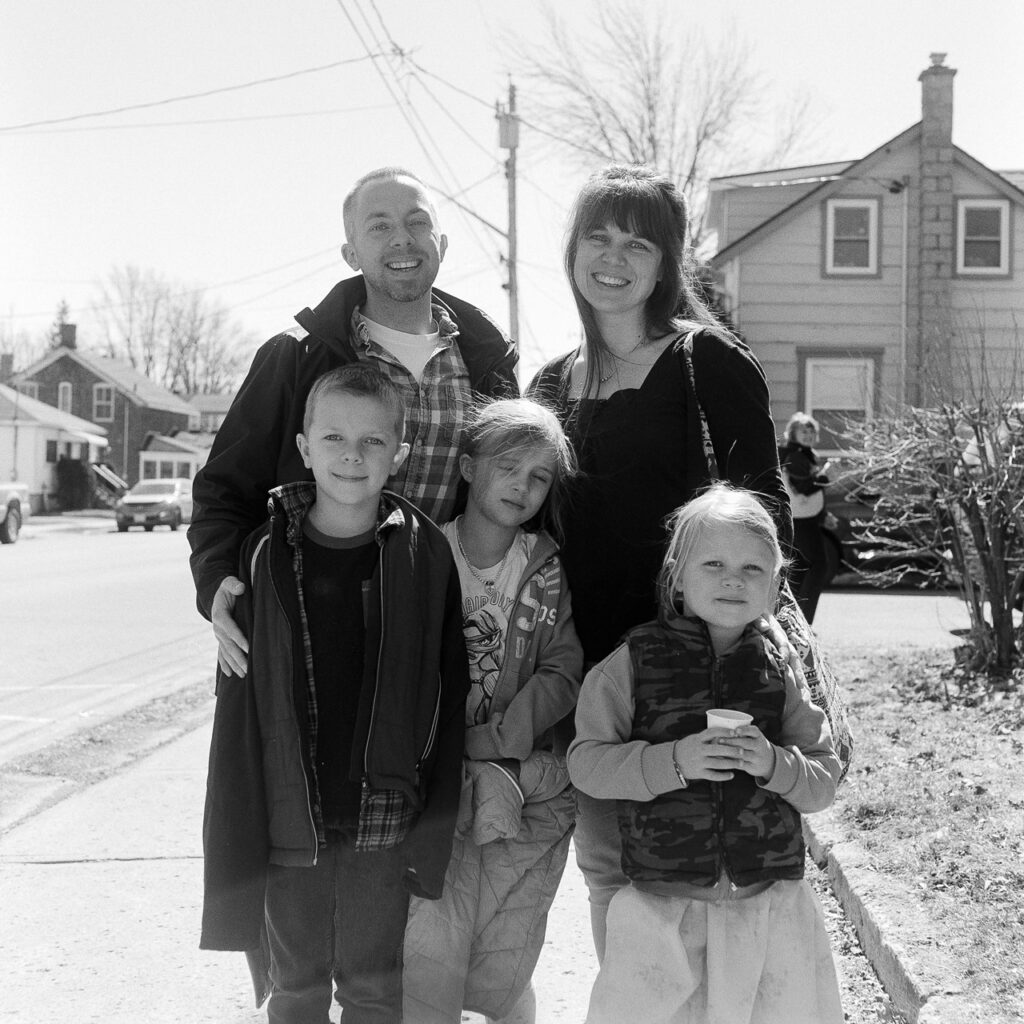 A Community Where
You Can Grow in Christ
Our aim in all things is to be a safe space where people can make purposeful connections, both with Jesus and with each other. Whether you live in the Perth area and are looking for a place to call home, or are passing through and want a place to worship alongside other Christ-followers, we would love for you to come and see what God is doing among us.
You are welcome here. There is room at our table. Come and grow with us.
At a Glance
The best ways to connect and get up to date information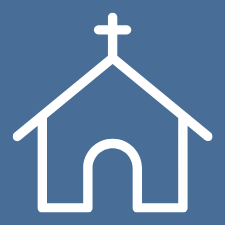 Sunday Morning
Come join us every Sunday for a church service for the whole family.
Service starts at 10 a.m.
(Farrell Hall 186 Gore St. E., Perth)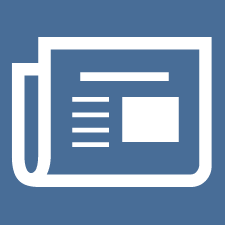 Mid-Week Encouragement
Sign up for our weekly newsletter
where we send out encouragement
and announcements.
Testimonials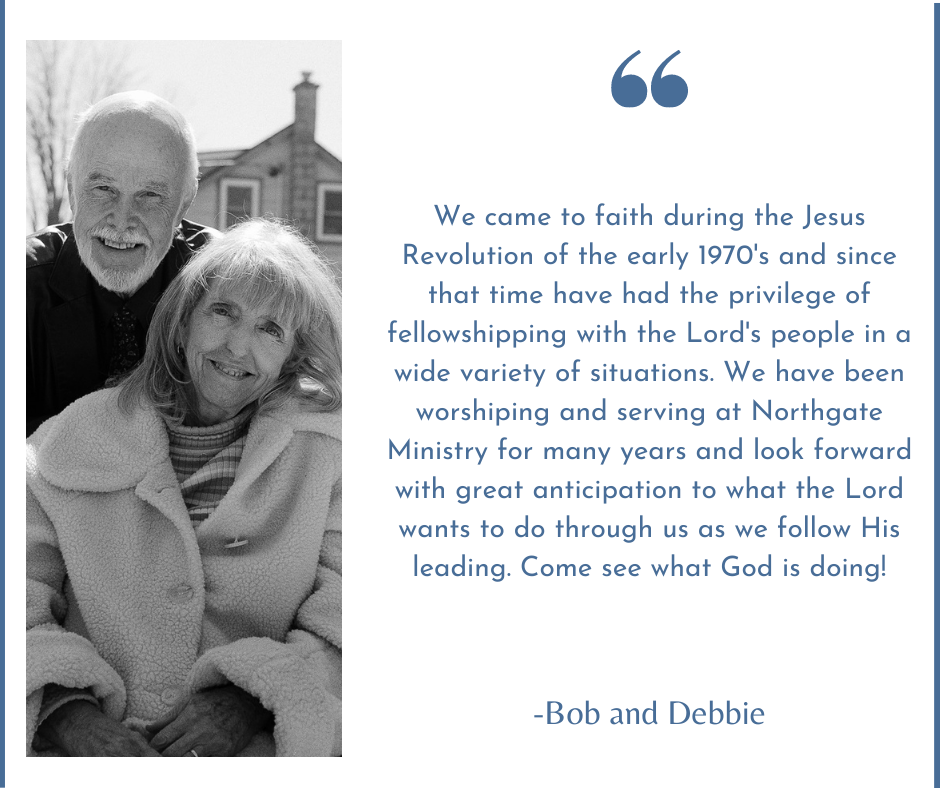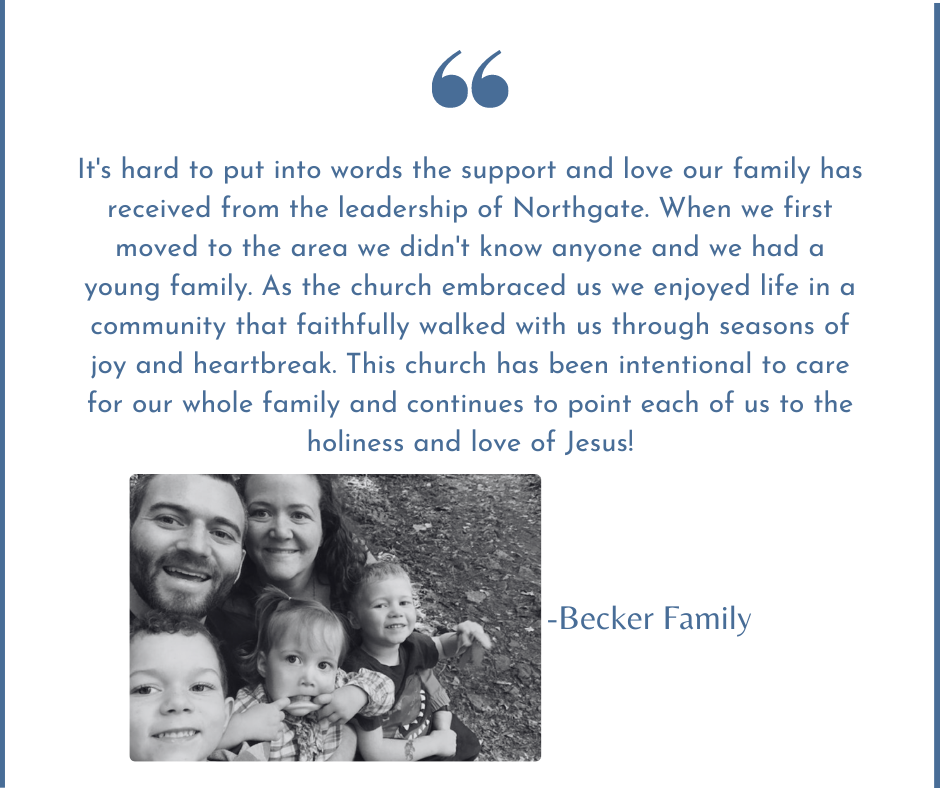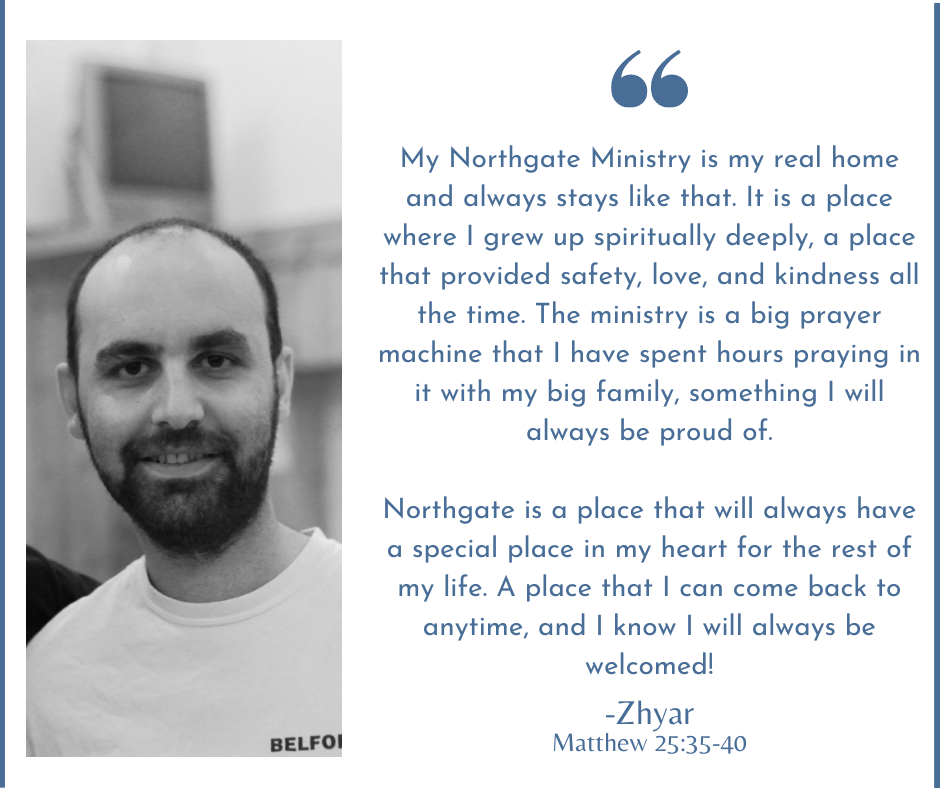 ---
Stay Up To Date
The best way to get connected at Northgate Ministry is through our mid-week encouragement. This weekly newsletter has all the details for upcoming special events, bible studies, prayer meetings and more. We would love for you be part of what's going on at Northgate Ministry.