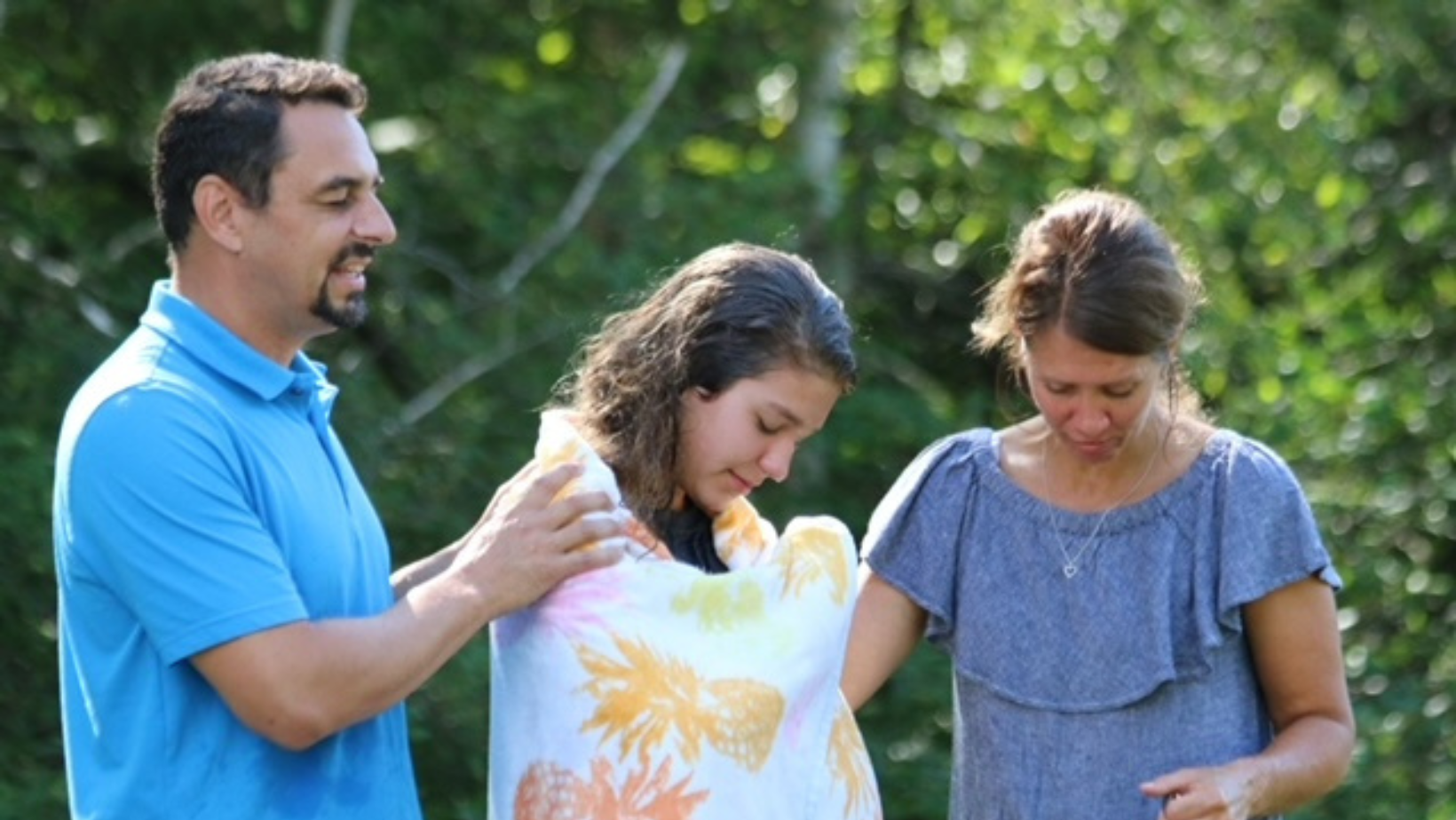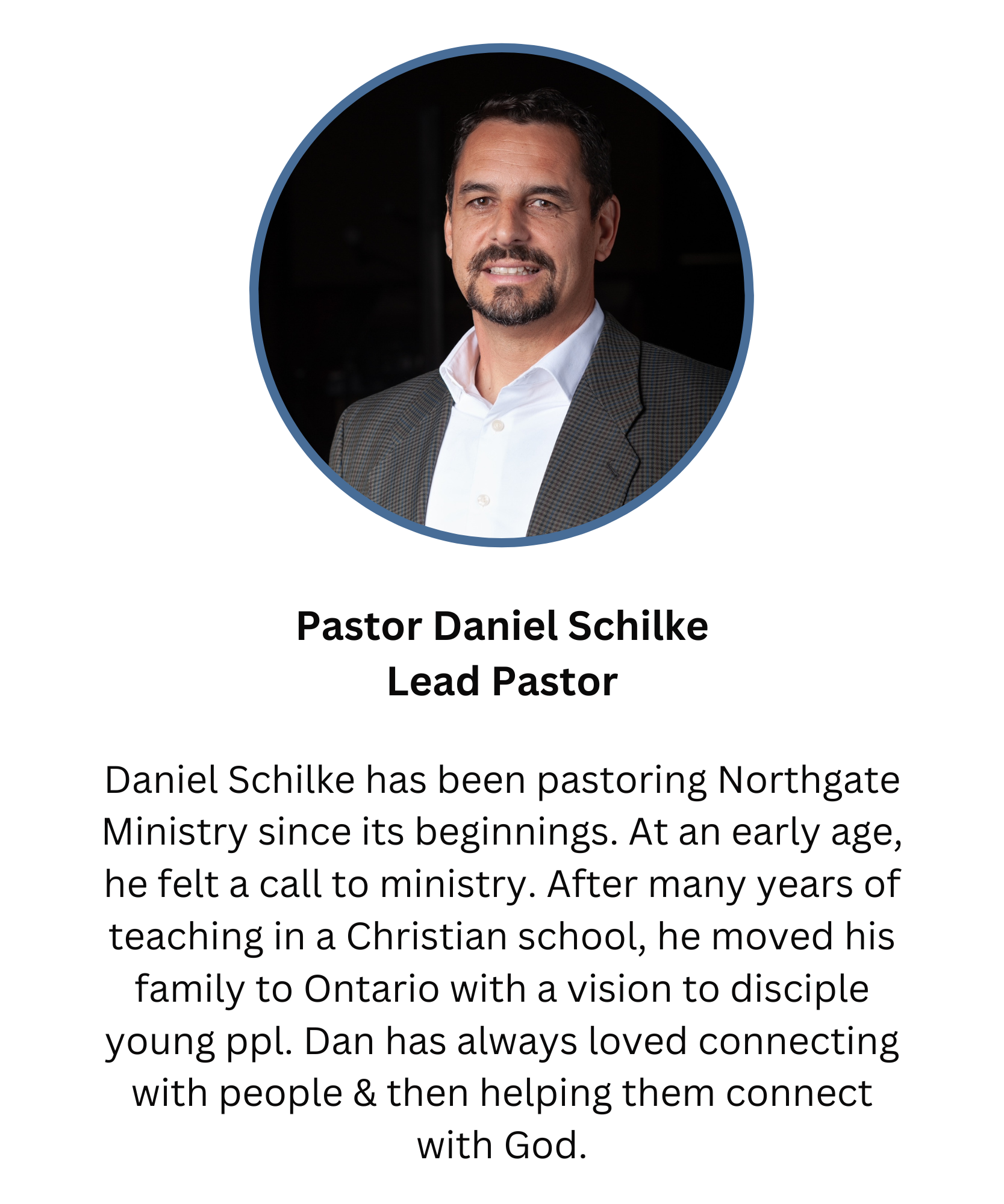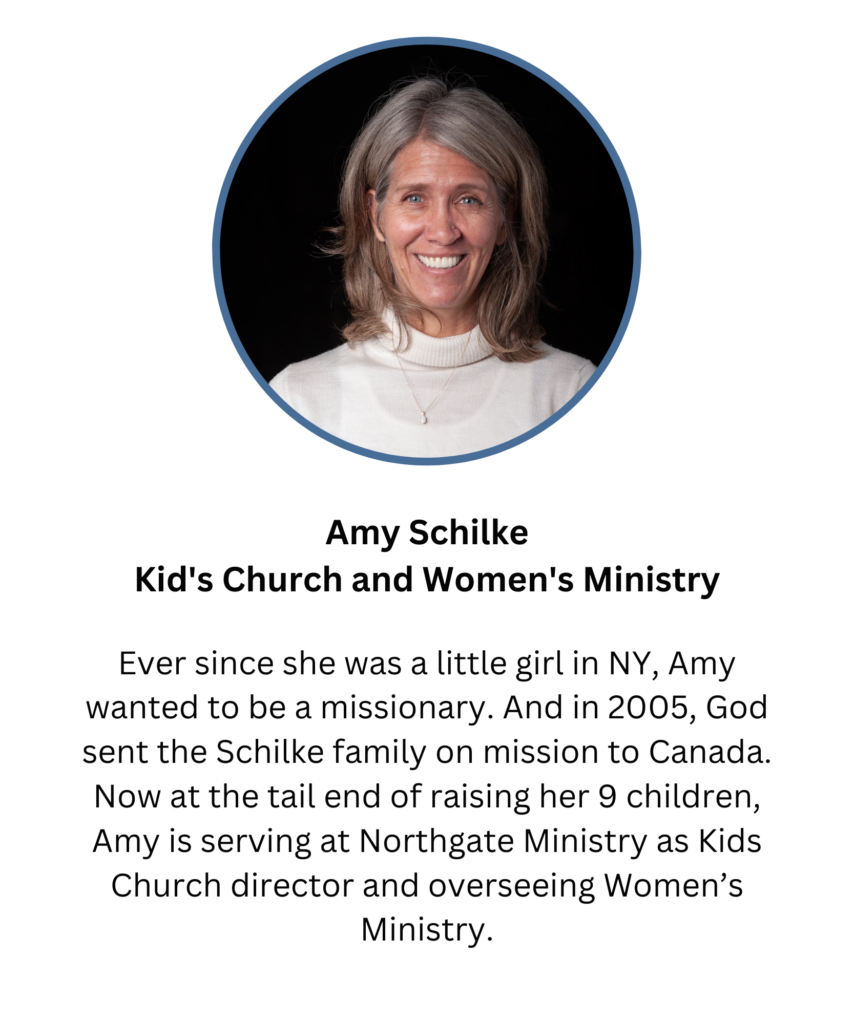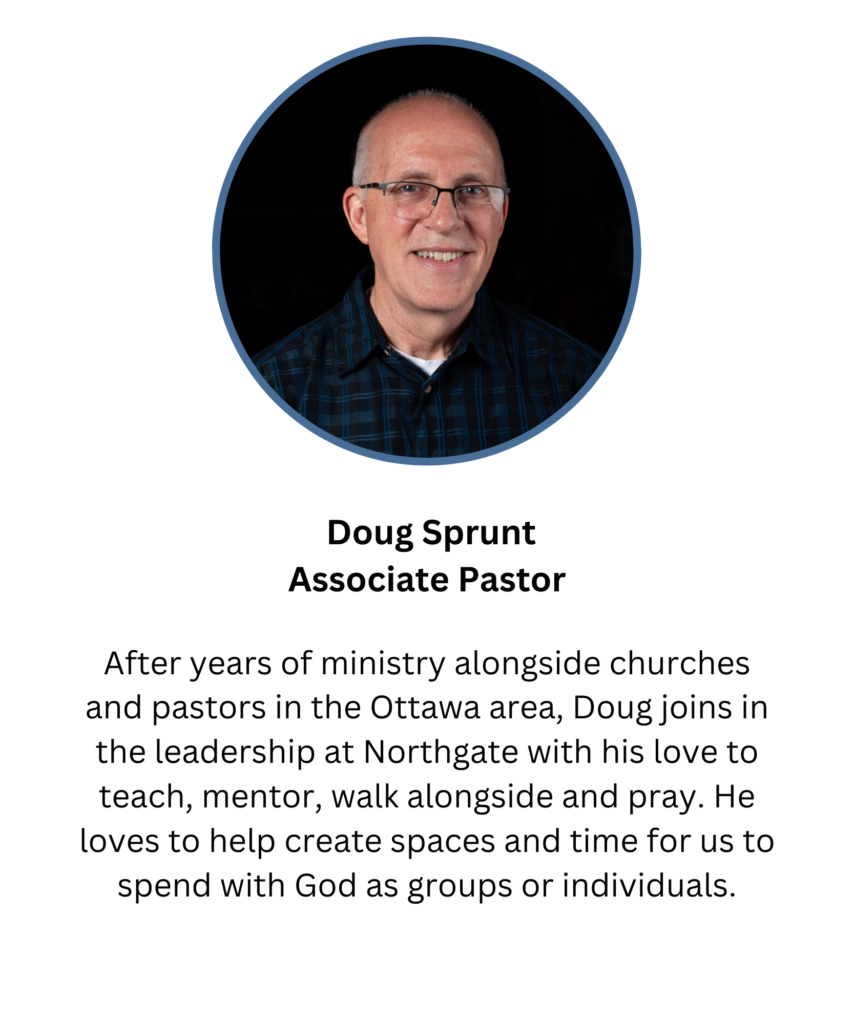 Church Leadership:
Elders are responsible for the spiritual care of congregation and matters of theology and practice. They are appointed by the Board of Directors.
Deacons are men and women appointed by the Pastor and Elders to offer personal prayer, counsel and support to congregation.
All matters brought to Elders and Deacons will not be shared outside the Elders and Deacons.
Board of Directors is elected by the Elders to oversee the financial and administrative affairs of the church
and ensure compliance with best practices/government regulations.
We intentionally includes some members from other churches on the Board of Directors
for purposes of independence and accountability.
Pastors are responsible for the day-to-day operations of Northgate and
have freedom to operate within the budgets and guidelines established by the Board of Directors.